Yup. It's a huge cliché, but it's true. There aren't enough hours in the day. My fall schedule is in full swing and it feels like I don't even have time to blink, much less exercise.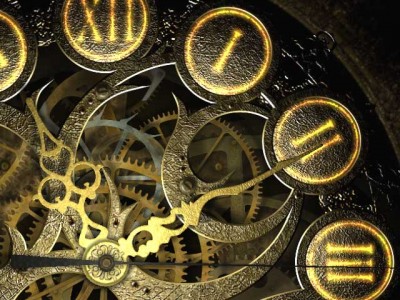 I teach private lessons on band instruments at a music store in a suburb of Minneapolis, where I live and work. When a student rents a band instrument from this music store, they have the option to pay an additional five dollars and receive a month of weekly private instruction from one of the lesson teachers like myself. $1.25 a lesson is one heck of a bargain. After the month of essentially free lessons is over, the students have the option of staying on with their instructor for whatever the instructor charges.
Giving lessons to paying students is the highlight of my week. The money is good, they work hard, and I get to guide them toward musical success. The trouble is in order to get paying students, I have to take on a lot of rental students. A lot. Last year I took on 8 rentals and ended up with two paying students. So taking that into consideration, I made myself available for a total of 18 time slots this Fall. Oh boy. It's fun working with all the kids, but it's tough being gone from 7:00 am to 8:00 pm twice a week with an additional 3 hour commitment on Saturday. I'm also in choir and jazz at church. Why do I let myself get so busy?
Sleep deprivation seems to be a natural side-effect of this lifestyle. I'm tired all the time. Tired when I wake up. Tired when I go to work. Tired when I go to bed. Tired when I sleep (okay, maybe not that one). Tired when I eat. Tired when I eat. Tired when I eat. Notice a trend? A couple weeks ago I wrote about how I eat like a zombie when I'm tired. It's so true.
I just can't make myself care about my weight when I'm tired. I don't know how the bloggers with kids out there do it. I really don't. You people are amazing.
I'm also really looking hard for time to exercise. I get a good workout on Mondays and Wednesdays with my bicycle commute, and I usually get a good, long ride in on Fridays, but I'm struggling to exercise at all on Tuesdays and Thursdays.
So for someone who has never had the best luck with time management, how do I keep going? How do I get exercise in my jam-packed days? How do I stay focused? How do I succeed? If there were 30 hours in a day would I still be complaining about lack of time?
When I figure it out, I'll let you know.